In English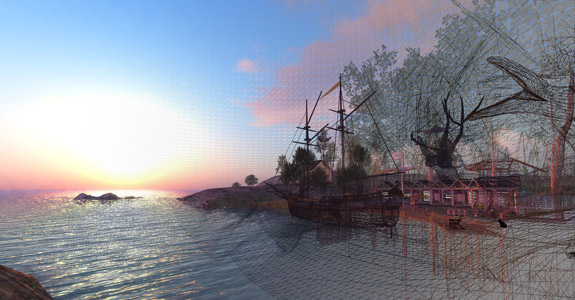 Metaverstas Ltd. is a game based learning, serious games and virtual learning environments expert and consultant in Finland, with focus on educational and pedagogical sides of games and gamified solutions.
We are creating the solutions of tomorrow already today. We bring new perspective and understanding into your projects, utilizing the newest technologies and a good portion of creativity. We have been co-operating in a number of projects with universities and educational organizations in Finland, and our portfolio consists of success stories. We also assist organizations with project-specific consultation.
Does your organization have thoughts and dreams to conquer the virtual world? Metaverstas Ltd. can make them happen!
You can also check out our Portfolio and the Gallery here for visuals and videos of projects we have been working on.
---
The easiest way to contact us would be by email: info@metaverstas.fi.
You can also contact directly by phone or by email:
Pekka Qvist
pekka.qvist@metaverstas.fi
+358 440 555 662
---
An easy and fast way to send a message directly to us is by using the form below.
Contact Metaverstas Ltd. with the form below.